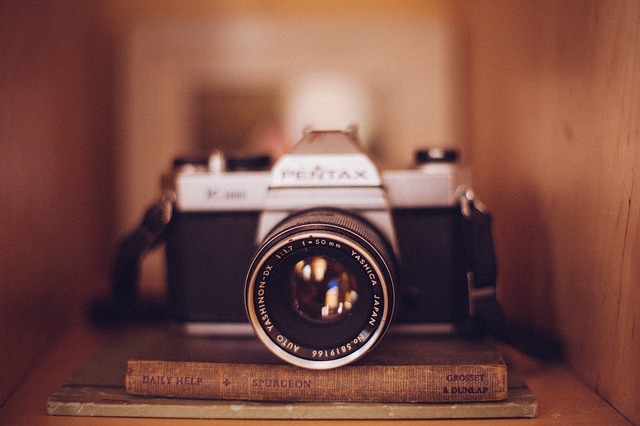 10 Digital Photography Trends For 2015
If you want to be a successful photographer and you want to be always on the top, then you should follow photography trends every year, every month and every day. Photography trends are what people want during that time. In the article below, we are going to introduce you top 10 digital photography trends for 2015, that you, as a photographer, should take into account in order to be successful during this year.
1. Phoneography
One of the trends that continues for 2014 and will still be important in 2015 is phonography. Every photographer should know that now it's time for smartphones. The use of digital cameras is decreasing and it's the time to create amazing photos with smartphones. Nowadays, there are many smartphones which have the same features as digital cameras, for example ISO, brightness, contrast, aperture, lenses, which help to get high quality results.
2. Light painting
Another awesome trend that is on the air is light painting. In 2015, light painting will be very successful one. This is a great technique for every kind of photographer. When you shoot, natural lights can help you create great effects. You can always shoot great photos with light painting, no matter how many photographers do the same. All you need to do is be creative.
3. Vintage photography
Vintage/retro photography is one of the best types of photography that all of us love. People love sharing their old photos, and just because these photos are old and create memories, all of us enjoy them. This is the main reason why retro photography is so popular. So if you want to create some vintage photos, you must add some contrast, saturation, textures and proper objects.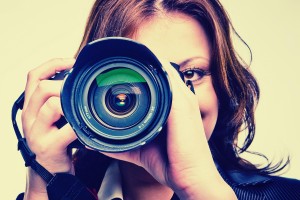 4. Panotography
Panotography, which is the same as panoramic photography(360-degree) is not a new trend. It is trendy for more than 2 years but it is still on the top. The reason is that when you travel, the best way of showing the beautiful sceneries, like cities, nature is using panoramic photography. These photos have always created great impression.
5. Extreme Photography
Extreme photography is another trend that is going to fill the social media sites in 2015. Extreme photography is the type of photography that catches sportsman's, adventurer's, traveller's attention. These are extreme photos of nature, animals, weather and so on.
6. Natural colors
Unlike the recent years, when it was trendy to use bright colors, in 2015 we are going to see more photos in natural and calm colors
7. Black and white
Yes, black and white photos were never out of fashion, however during 2015 they are going to be more trendy. However, you should take into account that just black and white pictures of simple objects are not going to be trendy. You should create something original in order to be noticed.
8. Environmental shoots
If you want to shoot some objects or people, it is not trendy anymore to take photos in your studio. Try to be creative and shoot them in the environment. For example photos in the forests or near the sea are going to be very trendy in 2015.
9. Minimalism
Another hot trend in 2015 is going to be the minimalism. THough it is not a new trend, but it will be on the air in 2015 as well. Try to not mix everything and shoot objects in a minimalistic way.
10. Use of social media
If you want to promote yourself and your photo, the best way is still the social media. However, you should analyze and understand which platforms are the best for you. If you are just an amateur photographer, the best place to show your photos is for example Instagram. however, if you are professional you can show your works on Pinterest and on Facebook.
So, here are the top 10 photography trends for 2015, that you should keep in your mind. Are there other trends that you think will be during this year? Share them with us in the comments below.