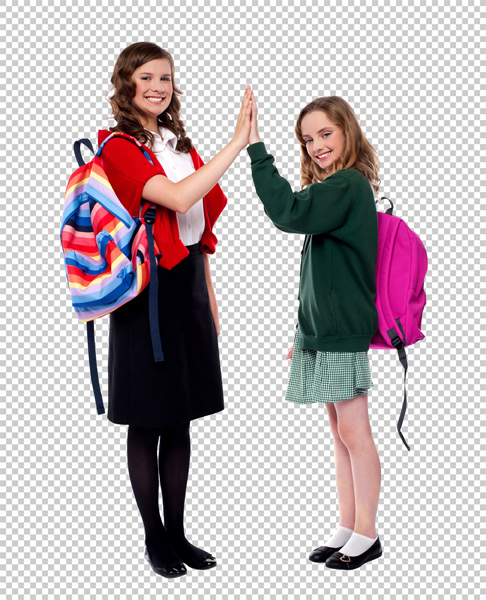 10 Reasons you Shouldn't Save Money on Stock Images
Stock photos can help every blogger and website owner a lot, because instead of shooting photos by yourself and wasting time on it, you are able to just search for stock pictures and use them in your site. However, the question is: is it reasonable to pay money for stock photography or is it better to use  free ones. The answer is: Though free stock photography sites have much traffic, in reality it is very difficult to find there a suitable picture for your content. If you want a picture of landscape, portrait or just a photo of an office, you can easily find it among free services, however if you would like to have some original and creative photos, you must definitely pay for them. So,  if you are a busy designer with some budget and strict deadline, here you can find ten reasons why you should not save money on stock photography.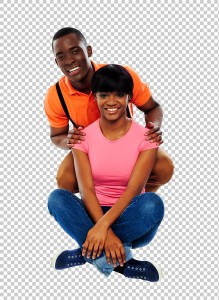 1. Availability of many options
Unlike free services, where there are limited options for you, paid stock photography websites usually have a large amount of images. Especially the high-level stock photo services offer their customers many collections, where a customer has the chance to choose between thousands varieties.
 2. Search efficiency
If you have ever used free services of stock photography, you might agree with me, that searching is very difficult there, because when you search for a picture of a house, you may get a photo of grandmother as a result. However, search efficiency is among main characteristics of paid websites. Here, photos are tagged with various keyword options and it's quite comfortable to find the desired result.
 3. Interesting photos
Though in paid services, you can find various  interesting and  funny pictures of employees at office, here you also can see some compelling photos as well. For example you may search for images based on emotions, themes and you will find some great photos.
4. Time efficiency
Unlike free  services, in paid ones,  you can save much time. The reasons is that in paid service you may get the desired result more quickly, because of the better search functions.
5. Access to vector art and illustrations
Another reason that paid services are good, is that here you may get some vector arts and illustrations, which can provide a great and creative look to your site. Vector art includes some graphics which are hand drawn with Adobe Illustrator.
6. Support the artists
When you spend money on stock photos, this money goes to those artists, who have created those stock photos. So, you are helping them to create more great art pieces. Just imagine how sad the world will be  without art and artists.
7. Agreements of license
One of the disadvantages of free services is that here you must get acquainted with every fine print of each photo, just  to understand what are the license requirements. Some pictures are free to use, some have some requirements. However in paid services, you do not need to do this, because all the license agreements are the same in a category that you select. Of course, you must read the agreement,  but you just must do it one time for every category.
8. Lightbox option
Another great function that comes with paid services is"Lightbox" feature, where you may save pictures for the future. In addition, you may add several lightboxes with various titles, which will be used in various  works.
9. Guaranteed model releases
In free stock photography sites, you must have the agreement of the person  if you want to use his/her photo. However, model releases are guaranteed in paid service, so you may  use whichever you want.
10. Less stress
If you  get great photos in a short time and without much efforts, your stress level will be reduced and you can work better.
So, here are the top ten  reasons why you must not save money on stock photography. Are there other reasons in your mind? If yes, please share them with us in the comments below.
Here's another article you might like: 6 Dos and Dont's for Using Stock Images in Your Marketing