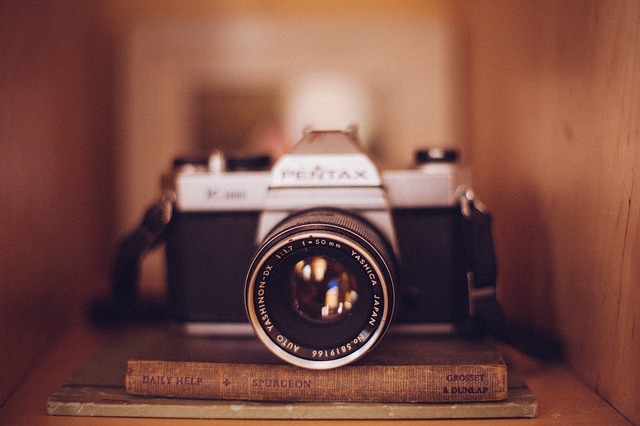 5 Tips to Take Awesome Long Exposure Photos
Long exposure photos have developed very much during the last few years. Now, the majority of landscape photos, nighttime road photos, sunset/sunrise photos are made in this style. So, if you still don't use this style as a photographer, it is the right time for you to start. So, in order to make your work much easier, today we will introduce you 5 tips, that will help you to take amazing long exposure photos.
Tip #1: Use a good tripod
You may think that this is natural and there is no need to write about using tripod, however you are mistaken. It is not only enough using a tripod: that tripod must have a good quality. If you use a cheap tripod, it can add some noise to your picture, because of shaking. So, use a good tripod, which will stand on the ground without shaking. In addition, if there is a windy weather,  put something on the camera in order to avoid any shaking.
Tip #2: Adjust the focus
If you use a ND filter, you probably cannot autofocus. The reason is that only little light may infiltrate this filter and autofocus needs much light to operate. So, you should remove the filter, adjust the focus in the right way, then put the filter back and take photos. In addition, do not use autofocus in that step, because your camera will try to focus itself and will destroy everything that you did.
Tip #3: Pay attention to the surrounding light
If it is not a very dark night, there is always going to be a surrounding light in that place. You will not notice it as well as your camera will do. So, you should pay attention to these lights and understand the effects of them.
Tip #4: Adjust the ISO
In general, when taking long exposure photos, it is accepted to use low ISO. However, surrounding lights and other circumstances may add noise to your photos when taking them with low ISO. So, you should always experiment with the ISO, and find the best exposure, that will satisfy you.
Tip #5: Select the best time
The best time to take exposure photos is when there is cloudy and windy. If there is no wind and cloud, there will be nothing to add movement. It is accepted to shoot during sunset or sunrise, because during that time the contrast and the colors of clouds are just wonderful and can give a great effect to your picture.
So, here are great 5 tips, which will definitely help you in taking amazing long exposure photos. Are there any other tips in your mind? If so, please share them with us in the comments below.
Here's another article you might like: Top 15 Amazing Digital Photography Tips