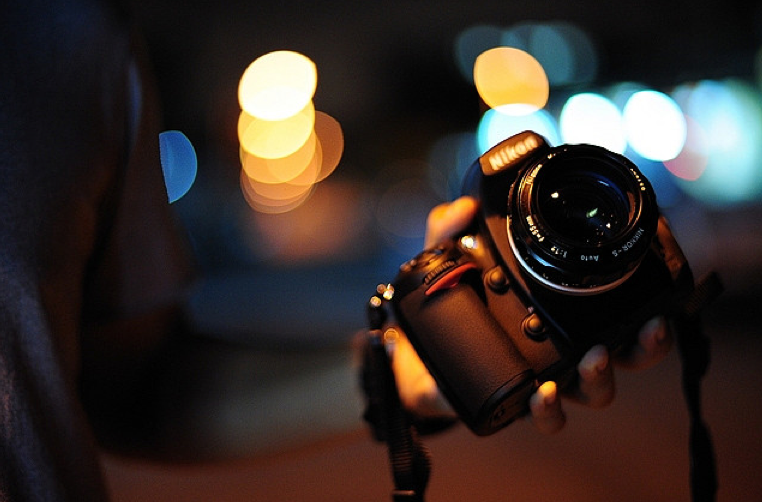 Amazing Photography Tutorials for Beginners and Professionals
Photography is a field, where you should always improve yourself, regardless of whether you are a beginner or a professional one. It really does not matter where you stand, how much you earn, there are always things that you should learn. Fortunately, there are many free classes, tricks, tutorials that you are able to access, in order to develop your skills. So, today we are going to introduce you amazing photography tutorials, that will definitely help you very much.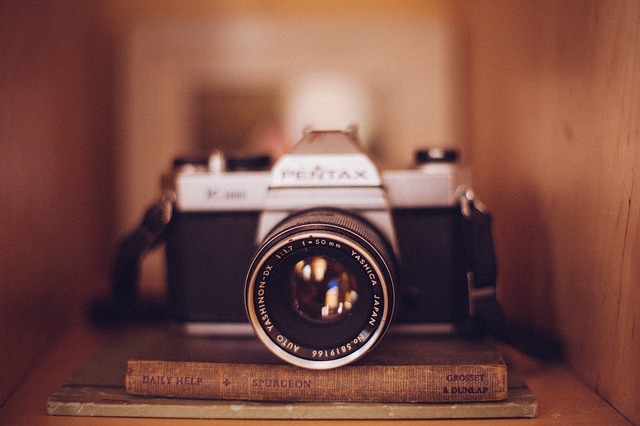 1. Digital Photography Tutorials
This is a platform for beginners, where they can find a community of photographers, many courses, tips, tutorials about digital photography. The tutorials are divided in 5 parts, beginning from the basic concepts of photography ending with the tricky techniques.
2. Beginner Photography Course
This is an amazing course, that is consisted of eight useful parts, each helping you to get advanced in photography. This tutorial is made by an award winning photographer Skip Heine.
3. Curtin's Guide to Digital Cameras
The tool for every photographer is his/her camera. It doesn't really matter whether photography is a hobby or a profession for you, you should  know the basic things about cameras. Here, you will be acquainted with the way cameras work, the features of digital cameras, which will assist you very much in creating great works.
4. An Introduction to Indoor and Studio Flash Photography
Lighting can change everything in photography. You may get totally different results when photographing the same object during the day and during the night. So, having knowledge about lighting and flash is crucial. This tutorial is going to  teach you all the basic things about lighting and will illustrate some useful techniques.
5. A Fundamental Introduction to Studio Lighting Equipment
Here, you will understand what type of lighting technology you need in order to get the best results ever.
6. Everything to know to get you started with Macro photography
Here you will know all the basic things you must know about macro photography. Macro photography which is often called micro photography, is the photography of very small objects.
7. Creating Focus on the Photo
Here,  you'll understand all the necessary things related to focus. You will understand how you may make the right focus and keep other things out of focus.
8. Wildlife Photography Tips: Take Better Wildlife Photos
If you are lover of wildlife photography, then this tutorial is just for you. Here you can will learn some general tips related to this type of photography. So, if you love taking pictures of animals, then it's the right place for you to develop your skills.
9. Your Rights as a Photographer
Besides the photographing skills that you must have, you must also know your rights in order to avoid any conflicts. This tutorial will help you understand what you can do and what you can't do as a photographer.
So, here are some great photography tutorials, that can be of benefit for every photographer.
Are there any other good ones not mentioned? Please share them with us and let us enter the magic world of photography.