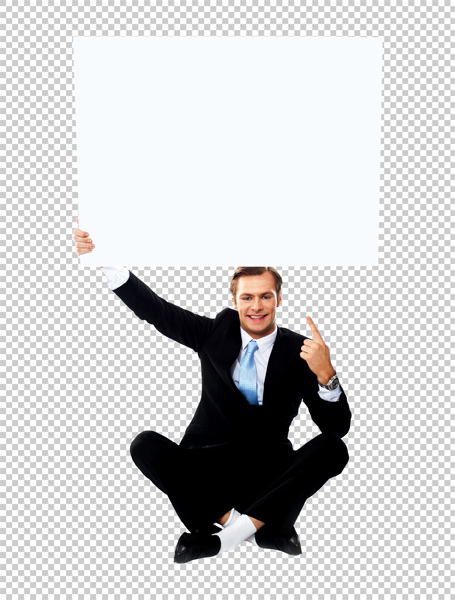 What Kind of Stock Images Sell the Best
When talking about the stock photos, one of the first questions, that many photographers are asking is "What kind of stock images sell the best?" The answer is: If you want to have stock images that are being sold extensively, these photos need to be the ones that people use in the most of cases. So, here are some types of photos that are being sold in enormous quantities.
Portrait photos
One of the best selling stock photos are portrait photos. These kind of photos need to give people some emotion, meaning and lifestyle. For example someone talking with the phone, teacher, explaining the material to students, employees working at the office, children playing outside and so on. However, it is also worth mentioning that it is not obligatory to show the faces of people in every photo, because some photos better explain the meaning without facial expressions, for example people running in the park, someone standing under the rain and so on.
Landscapes
If you want to sell landscape stock photos, you should take into account that in order to be sold, these photos should have a meaning in them. If they are too general, for example mountains and sun in the distance, then you can be sure that you won't get money from them. It will be better for you to use some people in these photos, in order to make the viewer imagine himself/herself in the same place. You should also take into account that creativity is the most important thing you will need in landscape photos.
Traveling photos
Another great stock photos that are being sold enormously are traveling photos. However, just because these photos are very popular, you need to put something special in these photos, if you want to get noticed. For example, instead of just capturing the Eiffel Tower, you need to capture it as a background of 2 lovers, because Paris is considered to be a "love city".
Vector photos
If you have skills of drawing, then you should consider making some illustrations in order to sell them as stock photos. The advantage of these photos is that they are trendy, they are fresh and are easy to use there, where other photos are not suitable. So, if you have skills of drawing or you have a designer at your company, it is really a great idea to use illustrations as stock photos.
So, here are the best types of stock photos that are being sold the best. However, it really does not matter which kind of photo it is, if you have some creative ideas and if you apply them in a professional manner.
Here's another article you might like: 10 Mistakes to Avoid When Using Stock Photography