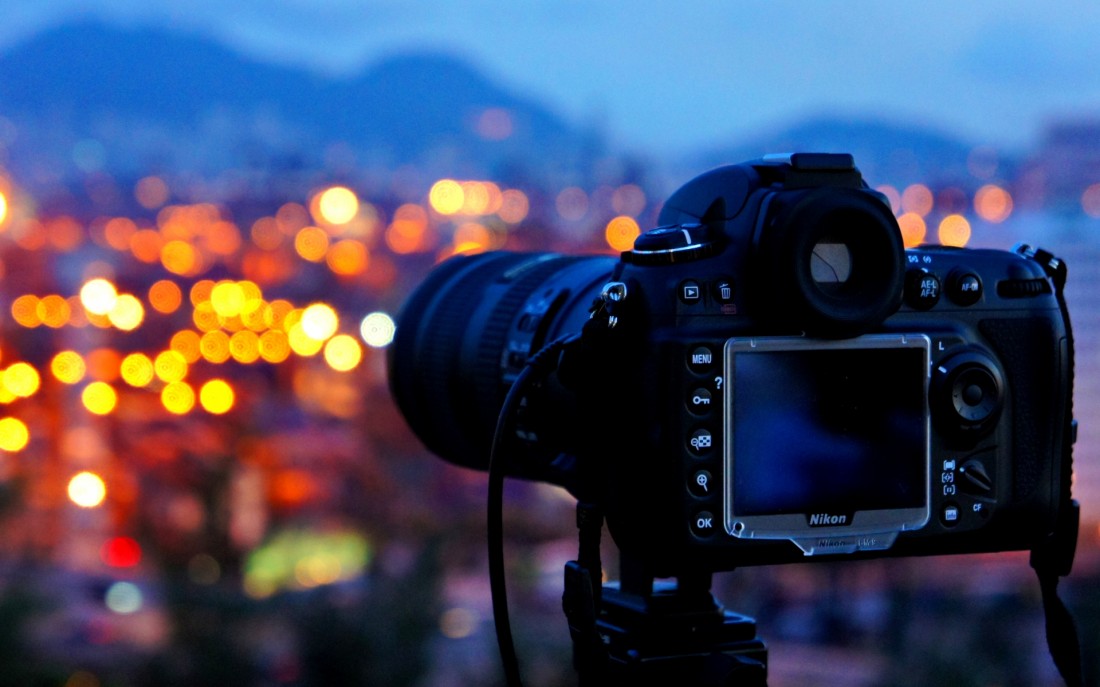 10 Cool Tips For Photographers to Save Their Time
Photography is considered to be a seasonal professional. There are some periods of the year, when there is so much things to do, and there some relaxing periods. If you would like to be productive during the busy periods, you should have good time management skills. So, here you can find out 10 cool tips for photographers that will help them save time.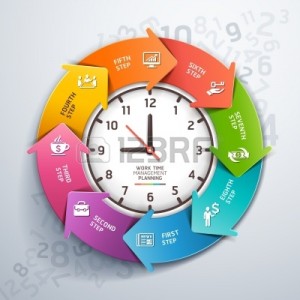 1. Create a task schedule
If you want to enjoy both your professional and personal life, you need to create a task schedule for you. In this schedule, you should write all the things you should do during a day, during a week or a month. For example, you can divide the whole work between the days of week. On Mondays you can shoot, on Tuesday you can write blog posts, on Wednesday you can do some editing and so on.
2. Decide on working hours
It may seem unimportant for you, but it is really very-very important. If you don't have specific working hours, you may end up in a mess, like working late for nights or working on weekends. If you are a freelancer, and you let your clients to set appointments by themselves, you can work your working hours, in order to let them know that you work exactly on that hours. So, if you do this, you will be able to do all the tasks done during the work hours and relax after it.
3. Make task lists
After the end of each week, try to set a new task list for the next week. The reason is that many things can happen during a week, and changes always happen. So, you need to create a new task for you, in order to understand what is still undone and what events you have during the next week. It will really help you save your time and manage it in the best way.
4. Book an editing day
When you have a wedding, birthday or other party to shoot, you must tell your deadlines to your clients, in order for them to be clear when they can expect the photos. So, if you have an event on a specific day, make sure to book a day of editing for the photos of that event. Try to spend the whole day on making the photos look awesome. Your clients should be your priority and you should do everything to please them.
5. Set a timer
Photo editing is something that can completely eat your time. You can spend 5 days on editing them and it will be never enough. So, in order to avoid this, try to set a timer. Professional photographers say that you should edit the photos as long as you shoot them. For example, if you shoot a party for 5 hours, you have only 5 hours to edit the photos. So, by setting timer, it will be much easier for you to manage your time.
6. Use Auto Loader
We all know that Lightroom is a great tool for photo editing. However if you prefer Photoshop, AutoLoader is great time-saving tool to use. It's a tool, that lets you create different folders, and save edited and unedited photos separately.
7. Break large tasks into smaller ones
It is proven that it takes a lot of time from us to do large tasks, which require lots of efforts, lots of time and energy. In order to make your work easier, you can break these large tasks into smaller ones, and you will see how easy your work becomes.
8. Limit your time on social media networks.
Of course, it is very important for every photographer to be present in social media networks, because it is one of the best way to promote yourself. However, it is worth mentioning that social media sites can eat your time, because besides that you use them for your work, you use them for your personal use as well. So, while working, try to limit the time spent on social media sites.
9. Avoid replying emails during the work
It is also very important to reply to all of the mails concerning photography, but if you do this during your work hours it will really take lots of time. So, make sure to have a specific hour, for example from 16.00-17.00, in order to reply all the emails.
10. Have some breaks
If you want to be effective and save time as well, you need to have some breaks. If you work for 5 hours without a break, there will be no good result. So, make sure to have breaks every 2-3 hours and get some rest.
So, here are 10 cool tips, every photographer should use in order to effective manage his/her time. Are there other tips not mentioned? Please share them with us and let us get more professional.