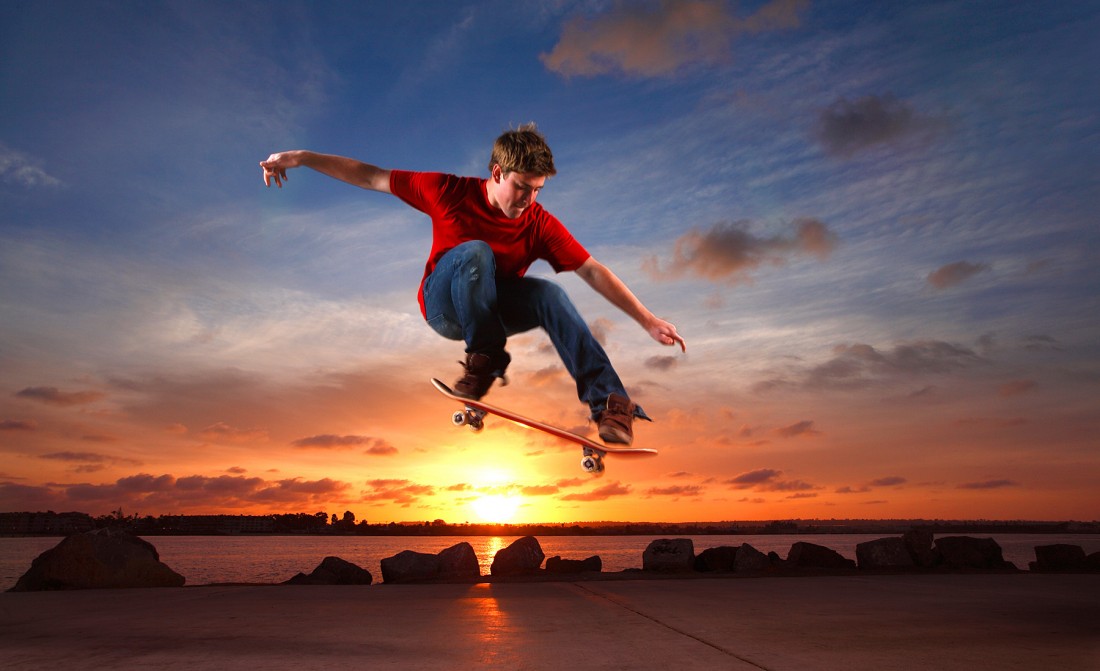 6 Advanced Techniques For Portrait Photographer
In every type of photography, especially in portrait photography, taking photos can be very boring and uninteresting if you always use the same postures and angles for shooting. In order to be competitive and famous, you must be creative and look for the ways, that will be unique. So, to make your work easier, today we will introduce you 6 advanced techniques for portrait photographers.
1. Use long lens
In order to take portraits, photographers usually use 50mm portrait lens. With this lens we get ordinary portraits, that can be seen everywhere. However, if you want to be more creative and to take interesting photos, you should use longer lens, for example 85mm or 200mm. This will help you make the background more blur and focus more on the main object. Though, shooting with longer lens will be more difficult for you, the result really worths it.
2. Shoot from non-eye level angle
You can see many eye-level portraits, because this is the easiest way to take photos. However, if you want your photos to be noticed, you should try something different. Try to shoot from the different angles, for example above or below eye level, in order to transfer a unique look to the photo.
3. Shoot by using natural light
Instead of studio light, try to use natural light in order to take photos. For example try shooting under the tree, near the building or in other places, where sun is not directly seen. This kind of technique will help you add an interesting element to your portraits and make them more creative.
4. Look for silhouette and reflection
If you want to add deep feeling to your image, try to take photos with silhouettes and some reflections. For example, if you are shooting a couple, try to take photos near the water, sky or window in order to have reflections. This will give more interesting look to your portraits and will be something more than ordinary.
5. Use video light during the dark
If there is dark, then in order to get great results, you need to use the video light. The reason is that these lights are constant and you can see what you are capturing. You can use LED video lights, which will serve you for more than two hours.
6. Take photos through different objects
If you want to create some creative portraits, then make sure to use objects in your advantage. For example, try to shoot through the holes of the tree, through window and so on. It will make your image more interesting and will help it to stand out among other ordinary portraits.
So, here are the 6 advanced techniques for portrait photographer. Are there other useful techniques not mentioned here? Please share them with us in the comments below.