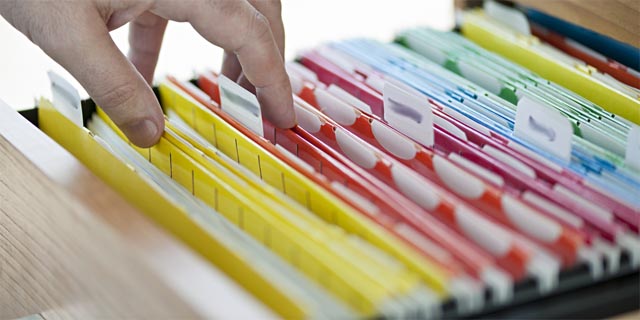 Top 14 Organizational Tools for Photographers
It seems that 24 hours are never enough for photographers, because they have so much things to do. Beginning from shooting, ending with replying to different messages, it is really hard to manage time in the way that will be beneficial for all. So, how you can manage your time in the best way? In this article are collected the top 14 organizational tools for photographers, that will definitely help you a lot.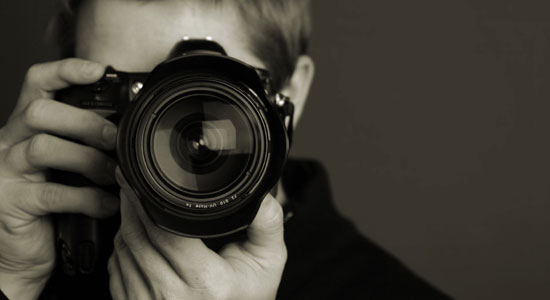 1. Acuity Scheduling
If you get hundreds of mails during a day asking you to set an appointment for shooting, you may get rid of this problem with the help of this useful tool. This great tool lets you put a calendar on your website , which will allow people to schedule meetings on it.
2. WorkFlowy
Brainstorming has never been this easy! If you have some ideas, it is better for you to write them down in order to not forget. This great tool will help you collect all your ideas in one place with the help of notes, to-do lists and calendars.
3. IFTTT
IFTTT is an awesome tool for you to manage your day and tasks. This can be like a reminder for you. For instance, if you want to shoot the snow, it will send you a message whenever it snows outside.
4. Money Dashboard
This is a great money controlling tool, that photographers can get advantage of. Here, you may control what is going on with your money in all the accounts. It is especially useful for freelancers.
5. Defrozo
This is a new tool for photographers, that let them organize their works. In the update of the website, there will be chance for them to set schedules, to create online stores and CRM systems.
6. Pixieset
This is a great platform, where people can get acquainted with your works and download them directly from this website. It can give you some info about how many people downloaded your photos, when they did and which are the best photos according to them.
7. Exposure.co
You may use this awesome tool both for marketing yourself and your works and for an online photo album as well. The community is just great and you will be able to get much inspiration and creativity here.
8. Buffer
For every photographer it is very important to be active in social media networks, in  order to be noticed. Buffer will make your work easier, as it lets you schedule different posts in different times on many social media websites, like Twitter, Facebook.
9. Setmore
Setmore is another great tool, that makes for you to see the appointments and schedule them. It will let your clients set the appointments with you via Setmore.
10. PhotoBucket
Are you looking for a huge space to store your images? PhotoBucket is just created for that purpose. You can store all your photos here and share them with the ones you would like. Moreover, you are able to follow other users, in order to get some inspiration.
11. MailChimp
You probably get tons of mails during the day, related to different things. You should respond carefully to all of them, if you want to have a good reputation. MailChimp is here to help you. It helps to create amazing email campaigns and stand out from the competition.
12. HootSuite
If you need to post something on your social media pages, then you can easily do it with HootSuite. It helps you to post in different pages, like Facebook, Twitter, from just one place.
13. Evernote
Evernote is another awesome tool, that helps you take as many notes as you want. You can even add photos, voice recordings to the notes.
14. Pocket
I am more than sure that during a day, there are many articles you want to read, many photos you want to see and many videos you want to watch. But there is never time for this. With this great service, you can save this stuff, to view them later.
So, here are the top 15 organizational tools , that every photographer should have, if he/she wants to be organized and manage everything in the right way. Are there others not mentioned here? Please share them with us in the comments below.
Here's another article you might like: 5 Free Apps To Remove Image Backgrounds