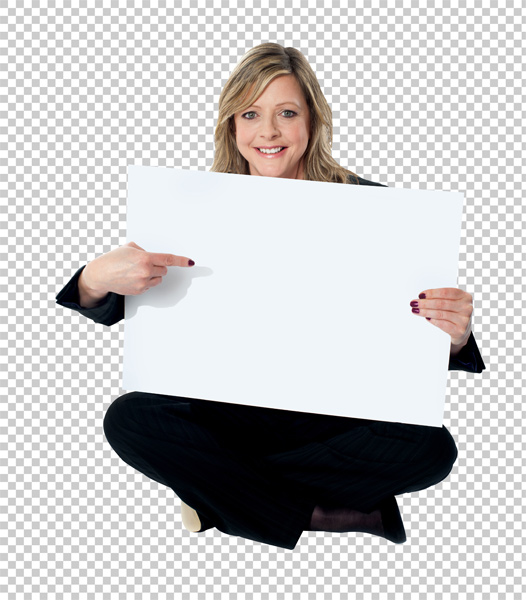 6 Dos and Donts for Using Stock Images in Your Marketing
Stock photos can be both horrible and fascinating. It just depends on how you are going to use them. So, do you want to know the right ways of using stock photos in your marketing ? If so, go on reading, because today we are going to introduce you 6 do's and don'ts for using stock images in your marketing.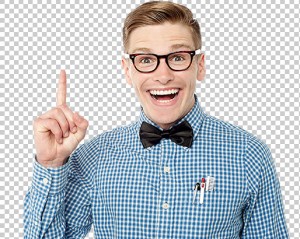 Don't use images just for the sake of using images
There are some cases, when you read an article and you see an image that is not really connected with the subject and you understand that this image was just putten there in order to catch the attention of people. However you should take into account that these photos disappoint many people and it is possible that they won't enter your website again.
Do use images that fill the content
For example, if you write about icons, make sure to use great images of great icons, instead of other unrelated photos.
Don't use photos your target buyer can't relate to
For example, if you are writing a blog post about Apple products for Apple users, don't put a picture of another smartphone, for example Sony. It may seem meaningless to you, but there are such cases.
Do use photos that are connected with your buyer personas
In the case of previous example, in order to make impression and in order to attract the readers, you will need to post a photo of Apple's products. The reason is that Apple users will be more interested in reading an article, where there is written about their iPhones, Macbooks or iPods.

Don't necessarily use the whole photo
There are some photos that are very cool and very attractive. However in this photos there are some objects should be cut in order to have more appealing look. So, if you think there is something unnecessary, just cut it, instead of using the whole photo.
Do crop, collage and experiment with photos
Instead of using a simple photo, you may try experimenting with it. For example, it is proven that collages are both attractive and useful, because you can show all the things you want just in one photo.
Don't ignore the background of the photo
Backgrounds are very important in every photo. If you want to wish a Happy New Year to your users, it will not be attractive to write it just in the white background and no one will really notice it.
Do create attractive backgrounds
In the previous example, if you want to wish a Happy New Year to your followers, you need to create a beautiful background of Christmas tree, snow or something like this then write a with on it. In this case, your image would be an attractive one.
Don't forget to add alt texts to the images
One of the biggest mistakes that many people do is not putting alt text on the images. If you forget doing this, your SEO strategy will be really weak.
Do optimize your images for search
If you want some traffic for your website, you should optimize your images for search, in order for them to appear in the first places of search.
Don't think that all stock photos are compatible with your field
Another mistake that many companies do, is that they think that all the stock photos can be easily used in their websites and webpages. However, it is not so.
Do find stock photos that work for you and for your business
For example if you are an accounting company, try finding some stock photos that will be suitable to your activities.
So, you should stop using stock photos in the wrong way, instead you should try using them to enhance your marketing campaigns. With the do's and don'ts mentioned above you will have a good understanding of the right ways of using stock images.
 Here's another article you might like: Pros and Cons of Applying Background Images For Your Web Pages